We help businesses of all sizes across a range of sectors set up strategic partnerships and joint ventures, allowing our clients to enter or expand into new markets, develop new products or reinforce relationships between suppliers and customers.
We are experienced advisers on transactions involving both local and international alliances, together with the associated legal issues each brings with it. We support clients on every aspect of their partnerships and joint ventures, from conception through execution to management, including structuring, contractual architecture, competition issues, employment matters and intellectual property.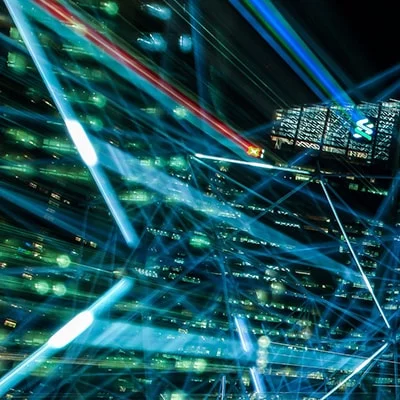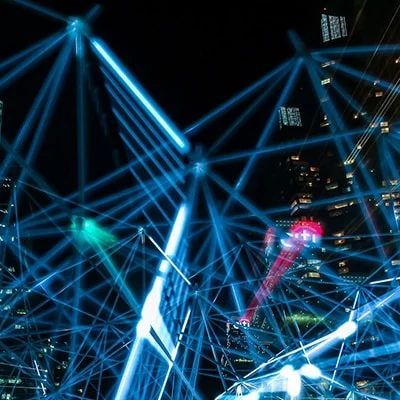 Regulatory environment in China is constantly evolving across business. As transparency rises in importance and the costs of non-compliance with laws and regulations increase, our clients – no matter their industry – need to adapt to the growing pressure from regulatory bodies.
Drawing our experience, resources and know-how, we support our clients anticipating and responding to new regulatory requirements, developing compliance programmes to satisfy these, and advising on best practice compliance structures and processes.
Entrepreneurs have options when it comes to raising funds for their business. We advise our clients about the various benefits and liabilities of these financing options, helping them to make the most informed choice. From understanding the various mechanisms used to raise money to the pros and the cons associated to each of them, we counsel entrepreneurs and fast-growing companies on friends and family rounds, seed rounds, Series A, Series B, and beyond.
We help our clients incorporate or reorganize to have the right set up before raising funds. We can perform legal due diligence to ensure you have the proper protections and documents in place before seeking investment, help you prepare and negotiate the appropriate documentation with your investors, and assist with post-closing matters.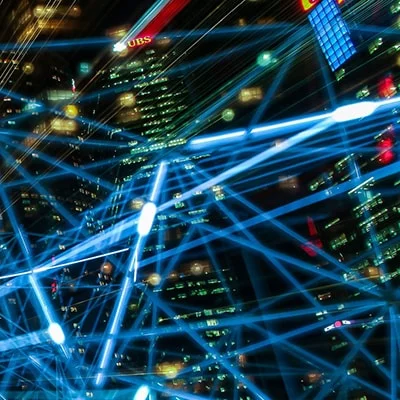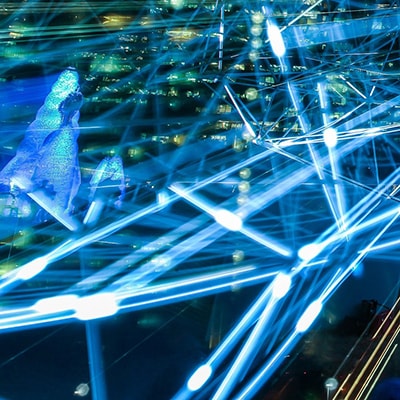 Data Protection & Cybersecurity
The protection of sensitive data – from personal information to trade secrets to classified information – that organizations create, maintain and process is increasingly vital to business operations and risk management. The localization, the robustness of IT infrastructures on which such data is stored and moved has also become a major area of focus for regulators and enforcement authorities, in China as much as in other jurisdictions.
We assist our clients monitor and understand the data protection and cybersecurity regulations they are subject to, and devise the right internal procedures and policies working hand-in-hand with experienced IT engineering firms.
We work with many technology companies, offering advice throughout a broad range of areas – from corporate transactions to IP protection, and including regulatory, compliance, employment and contracting issues.
From startups to fast growing and mid-market businesses to mature enterprises, our clients include companies that develop or create technology, are enabled by technology, or whose business model is fundamentally based on technology, including:
Software – FinTech – PayTech – PropTech – Blockchain – Gaming – Ecommerce – Semiconductors
We advise technology companies throughout the business life cycle. We help startups get organized and funded and assist both growing and established technology companies on various legal matters.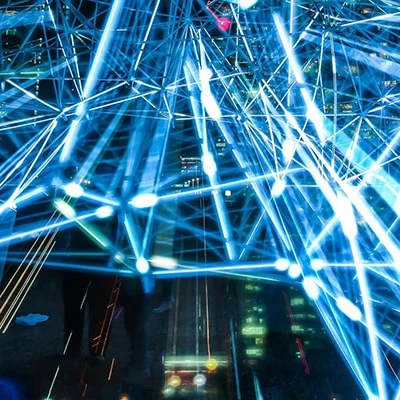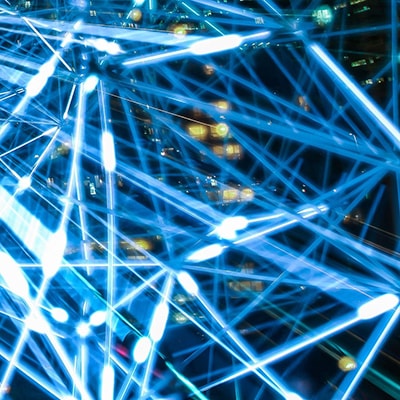 Traditional Corporate & Commercial
Having been based in Shanghai, Beijing and Hong Kong for many years, we have advised a myriad of companies on the structuring and restructuring of their business in China and in Asia.
Our experience notably includes the registration, reorganization and liquidation of companies in the region, as well as the drafting and negotiation of cooperation and commercial contracts. We also advise clients on employment and pre-litigation matters.