Having grown from the world's factory to a technology and finance powerhouse, China's Greater Bay Area offers unprecedent opportunities to local and foreign businesses to develop their activities.
With many years of experience in China and beyond, BLF lawyers' mission is to help companies and entrepreneurs bringing their projects to life and seize the full potential offered by the rise of the Greater Bay Area – in particular companies that create technology, are enabled by technology, or whose business model is fundamentally based on technology.
A French law firm with team of international lawyers qualified in multiple jurisdictions, BLF understands the specifics of the Chinese & Asian legal environments. We have grown our legal practice beyond the traditional commercial and corporate fields to capture our clients' needs in dealing with legal issues raised by the new economy.

VALUABLE PRACTICE IN CHINA M&A
for Leaders League 2021 Edition

VALUABLE PRACTICE IN CHINA PE
for Leaders League 2021 Edition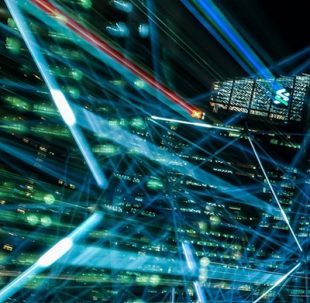 STRATEGIC PARTNERSHIPS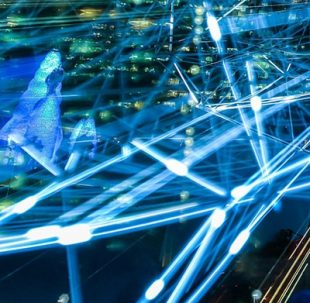 DATA PRIVACY & CYBERSECURITY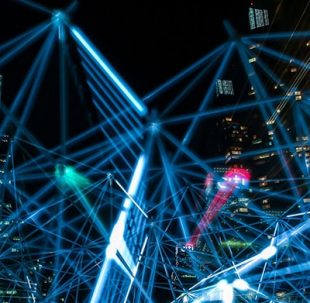 REGULATORY & COMPLIANCE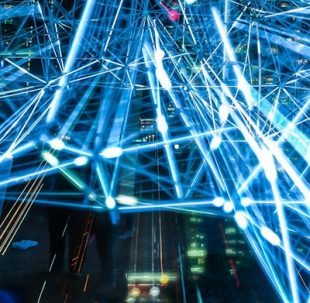 TECHNOLOGY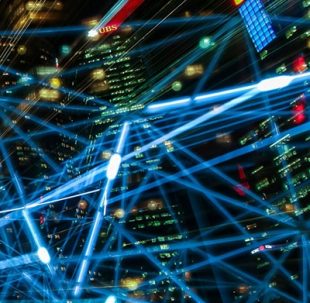 FUNDRAISINGS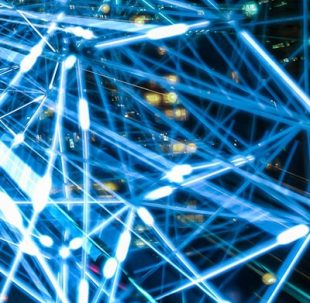 TRADITIONAL CORPORATE & COMMERCIAL EXPERTISE
+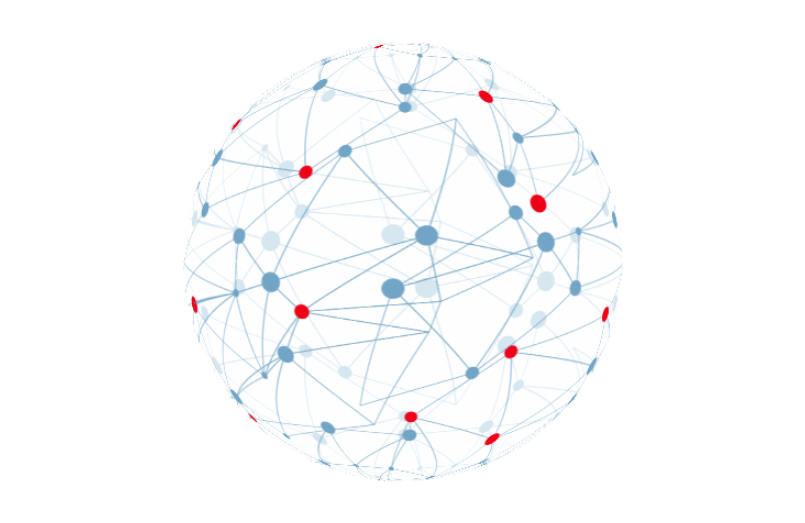 Be it directly or through our partnerships, we accompany enterprises of all sizes in the context of their operations and legal issues in major Chinese business centers.
BLF is fully involved in the Greater Bay Area technological initiative, assisting its clients understanding and seizing the opportunities of this up-and-coming global economic hub centered around Hong Kong and Guandgong regions.
Through our offices in Bangkok, Thailand we also assist companies regarding their projects in South East Asia.
PROUDLY SERVING


Large corporates
&
Leading startups and entrepreneurs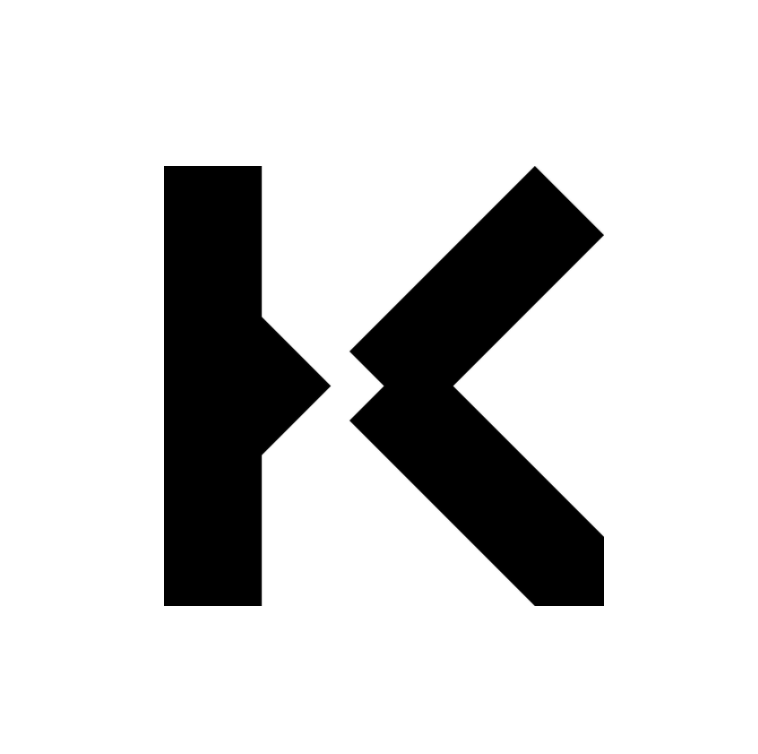 Kenzo
C. Crasnianski (Legal Director)
"BLF has deep knowledge & understanding of doing business in Mainland China, Hong Kong and the region."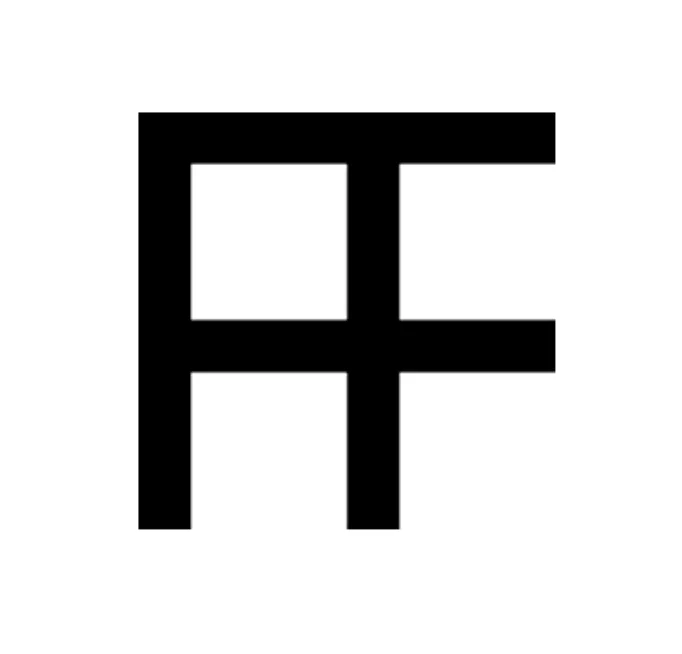 Fred & Farid Group
F. Raillard (Founder)
"Matthieu has been by our side since the beginning of our China journey. A pragmatic mentor in an uncertain world."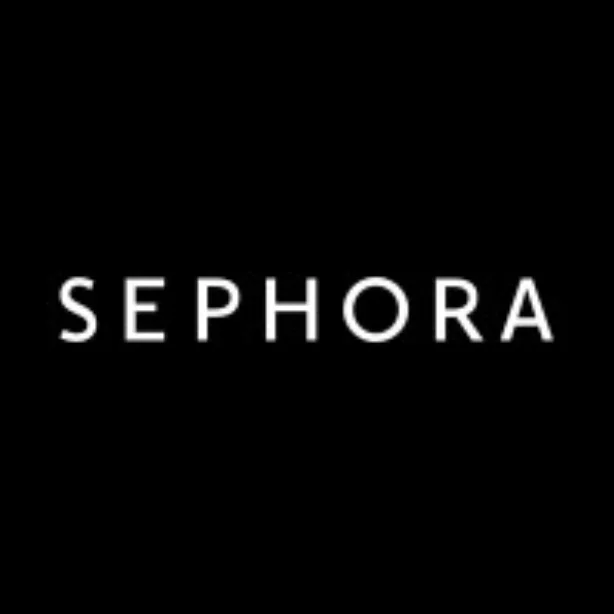 Sephora
F. Auger-Rousseau (Global GC)
"Down-to-earth and practical legal advice"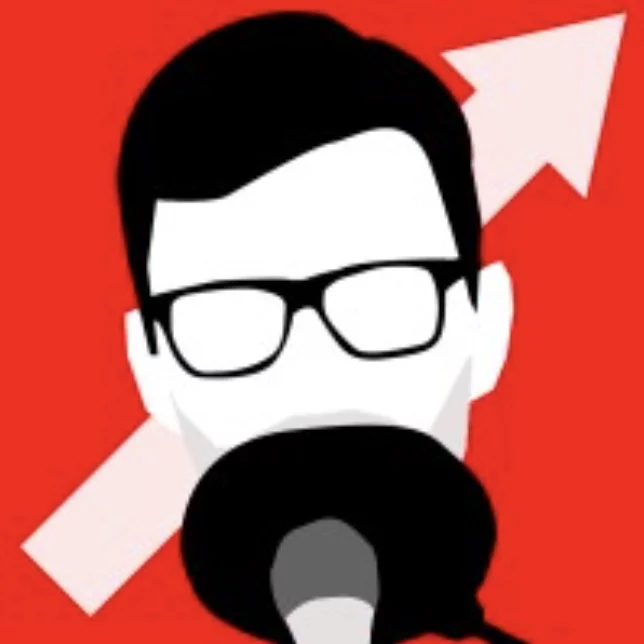 Marketing Mania
S. Leloup (Founder)
"As an online entrepreneur what I need is clear, practical and understandable legal advice. I found this at BLF."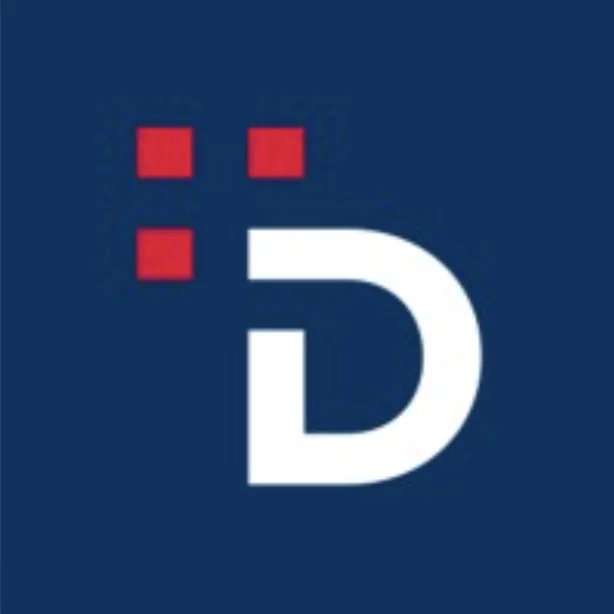 Daher
J. Sarragozi (Group GC)
"For more than 10 years, BLF's lawyers have been my first choice for Asia legal matters"